ABOUT THE CANNON TECHNOLOGIES GROUP
CANNON IS A LEADING UK BASED MANUFACTURER AND SYSTEMS INTEGRATOR WITH A GLOBALLY AWARDED PEDIGREE
FORTY YEARS OF EXCELLENCE, PRODUCING DEPLOYABLE INFRASTRUCTURE TO THE GLOBAL DEFENCE AND SECURITY SECTOR
Cannon Technologies excels in the design, Turnkey project delivery and support of Deployable systems to meet global challenges in the Defence and Security sector, across wide-ranging missions and meeting Coalition needs.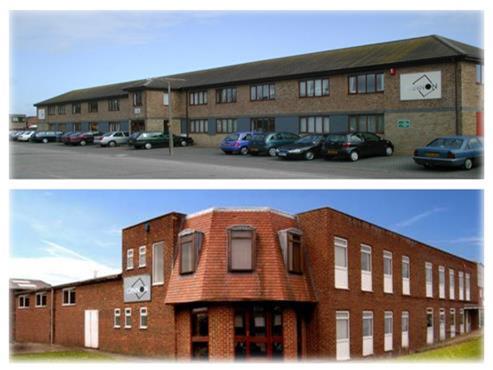 The company also offers extensive experience in the creation of micro to multi-megawatt Data Centres for classified government and the civil sector with best of breed resilience and efficiency.
Cannon combines valuable knowledge from these sectors to create world-class Asset protection and Border protection systems with C4i Command and Control and resilient mesh communications.
The Cannon "Pick and Mix" modular system is unique and groundbreaking, offering a positive step change in flexible defence capability and in investment benefit, enabling exceptional levels of sovereign protection.